Perforated metal is one of the most versatile products on the market today. A fully functioning product by its shape of perforated opening, gauge and size--it can be tough in gauge and work hard at screening and filtering a variety of solids in the marketplace. On the other hand, its same features can be lightweight in gauge, have small or large optically appealing openings and be very suitable for many architectural and display uses. We have the flexibility to manufacture stainless steel perforated metal in thicknesses from foil to thick plate.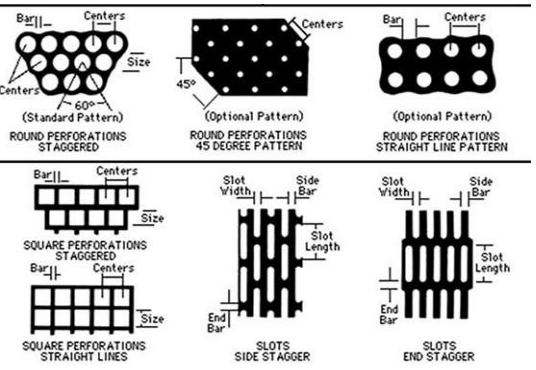 1. punching net refers to the same material on the different shapes of holes, in order to adapt to different needs.
2. the raw materials are: stainless steel, low carbon steel, galvanized PVC cold rolled coil, etc.
3. types: pattern punching net, punching net, punching net, punching net, punching net, punching net, punching net. Laser punching net, etc.
4. pass: rectangular hole, square hole, diamond shaped hole, round, hexagonal holes, cross holes, triangle hole, slotted hole, long waist hole, plum blossom hole, scale hole, the hole pattern, five pointed star shaped hole, regular pore, drum hole.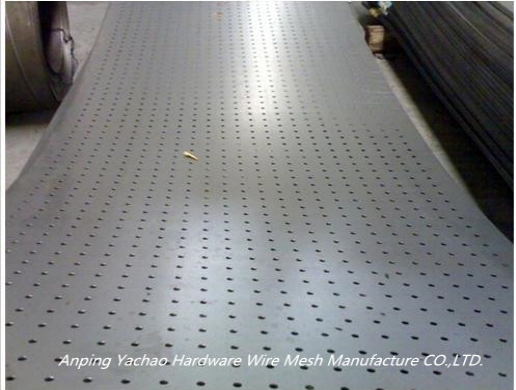 Perforated mesh material is available for low carbon steel, stainless steel, aluminum, copper and brass Opening in the shape of round length square plum blossom and special shape can be made.
Surface treatment could be as galvanized (hot-dipped and electric) spray and polishing or some other treatment according to your requirement.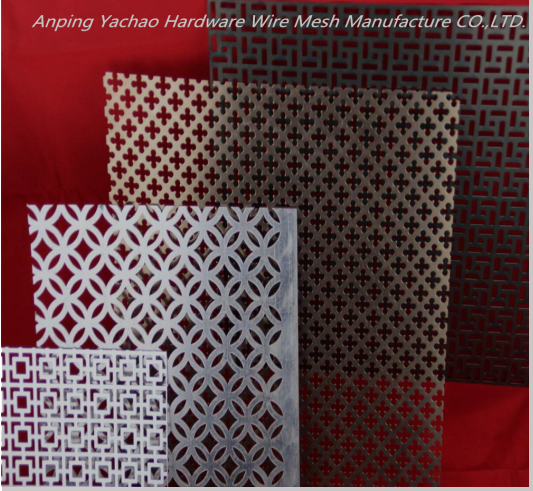 Characteristics of the Product                                              
1.various kind of hole patterns.
2.accurate holes, bending resistance, corrosion resistance.
3.easy to process and install, good sound absorption
4.Durable and long service life.
5.attractive appearance and wide range of thickness available.
              Different types of hole                                                 
Specification                                                                          
(1)Cold rolled steel sheet
Thichness:0.2mm-1mm
Length:1m-20m 
Hole Diameter:0.8mm-10mm
(2)Plate
Thickness:0.3mm-10mm
Size:≤1.5×3m
Hole Diameter:0.8mm-100mm 
The specification only for reference, it can be done according to the requests of the customers. 
              Manufacturing Process                                               
                  Application                                                                                                                                        :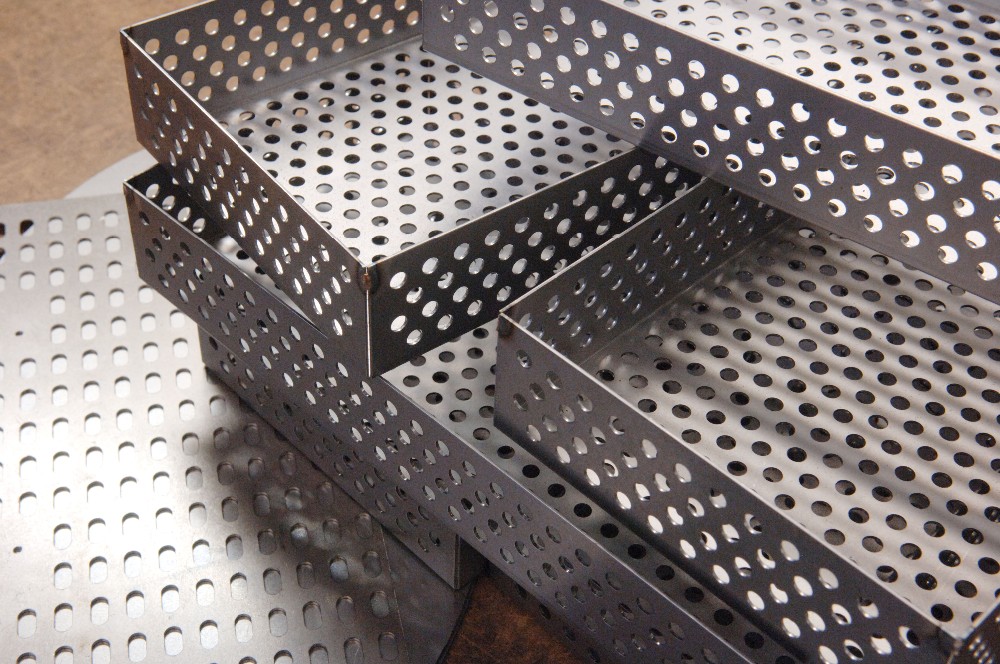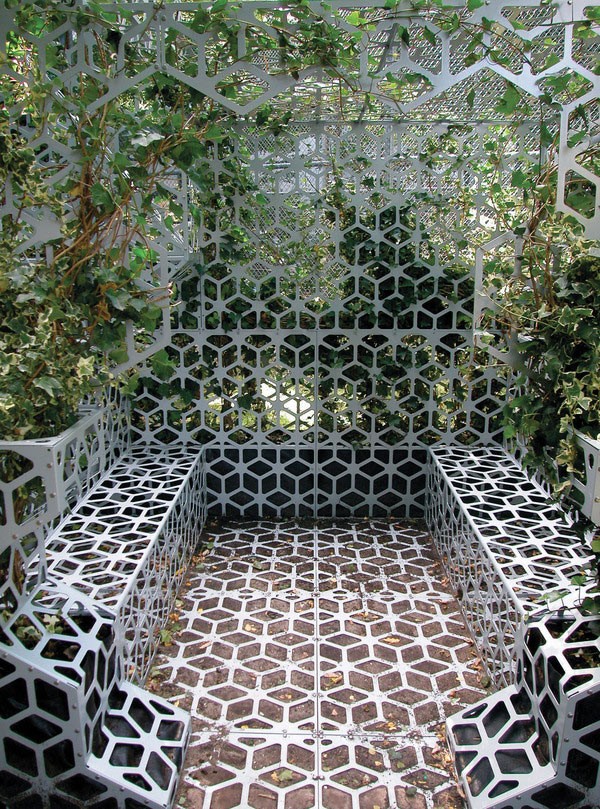 Packaging & Shipping