Perforated Metal Mesh
Perforated Metal Mesh is a sheet product that has been punched with a wide variety of hole sizes and patterns providing an aesthetic appeal. Perforated Steel Sheet offers savings in weight, passage of light, liquid, sound and air, while providing a decorative or ornamental effect.
Specification:
Material:
Stainless steel sheet, Carbon steel sheet, Aluminum sheet, galvanized sheet, copper sheet even plastic sheet etc.
hole shape:
Round hole, Square hole, Slotted hole, Hexagonal hole, architectural perforated metal or as your requirements.
Thickness: 0.1mm to 12mm
Width:0.5m to 2m
Length: up to 6m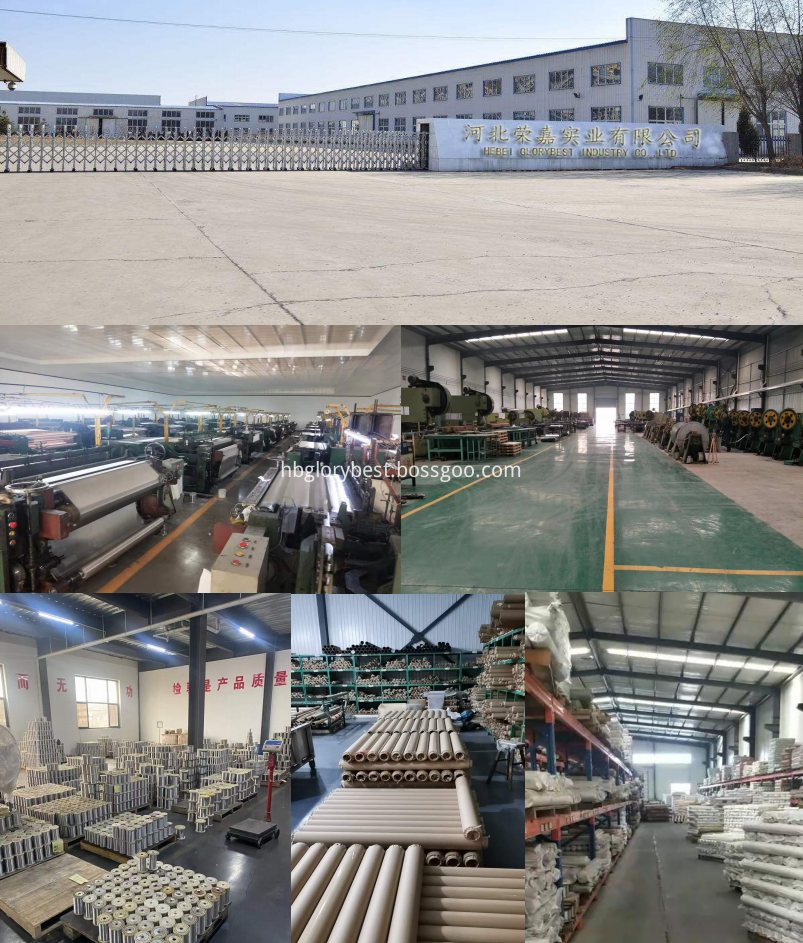 In both high-end and industrial settings, Perforated Metal Mesh brings strength and style to enclosures, partitions, sign panels, guards, screens and other structures. This dynamic product line offers ventilation, versatility and a high strength-to-weight ratio. Perforated Metal is also an excellent product for filtration (sound, liquid, light, etc.) applications.
All products are custom built, made to measure to suit your exact requirements.