Copper wire mesh is named shielding mesh, is woven with wire threads by plain weave, twill weave or dutch weave. According to different requirements, we can manufacture copper wire cloth with different shapes or densities.copper wire mesh is the highest copper content in the copper mesh products, with a copper content of 99.9%. It is soft, malleable, and has high electrical and thermal conductivity.
Characteristics:
Material: copper wire
Specifications: 5 mesh/inch - 280 mesh/inch. Special specifications can be customized。
Features: good signal shielding effect, non-magnetic, wear-resistant, good ductility, fast heat transfer, strong magnetic conductivity, good sound insulation.
OEM / ODM customization is acceptable. If you are interested in our products, please send an inquiry!
Item

Copper wire mesh

Phosphor Bronze Wire Mesh

Tinned copper wire mesh

Material

99% pure copper wire

H65 wire (65%Cu-35%Zn )

Tin bronze wire

Tinned copper wire

Mesh count

2-250 mesh

2-250 mesh

2-350 mesh

2-100 mesh

Weave type

Plain/ twill/ dutch weave

Common size

width 0.5-1.5m; length 30m/roll, Also can be as per your demand

Common feature

Nonmagnetic, good ductility, Wear resistance, Fast heat transfer, Good electrical conductivity

Special features

Sound insulation;
Electron filtration

Apply to Newspaper/typing/chinaware printing usual;
Smoking screen

Apply to Chinaware printing, screening all kinds of particles, powders, and porcelain clay

High-temperature resistance, anti-aging, and long service life

Common Applications

EMI/RFI shielding;
Faraday cage

Engine filter to car,
Noise reduction, damping(suspension )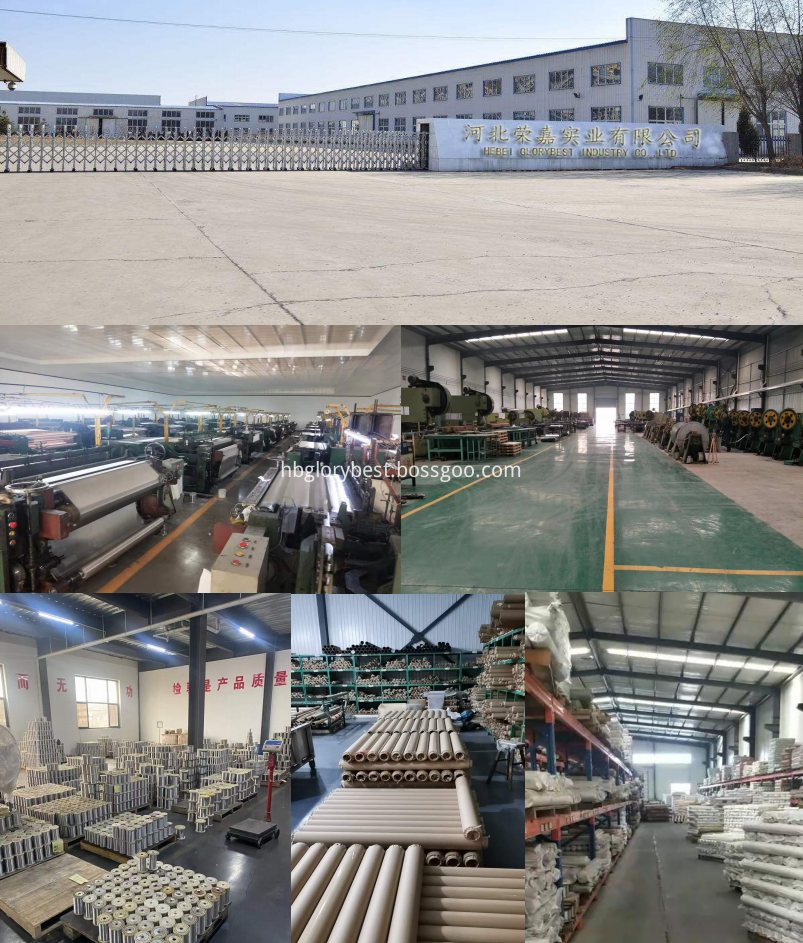 Application: cable circuit, laboratory, computer room, electronic equipment anti-electromagnetic interference, precision instrument manufacturing, electronic product heat dissipation, VC internal heat dissipation components, electronic equipment, power sector, aerospace, military facilities, anti-electromagnetic interference, etc.